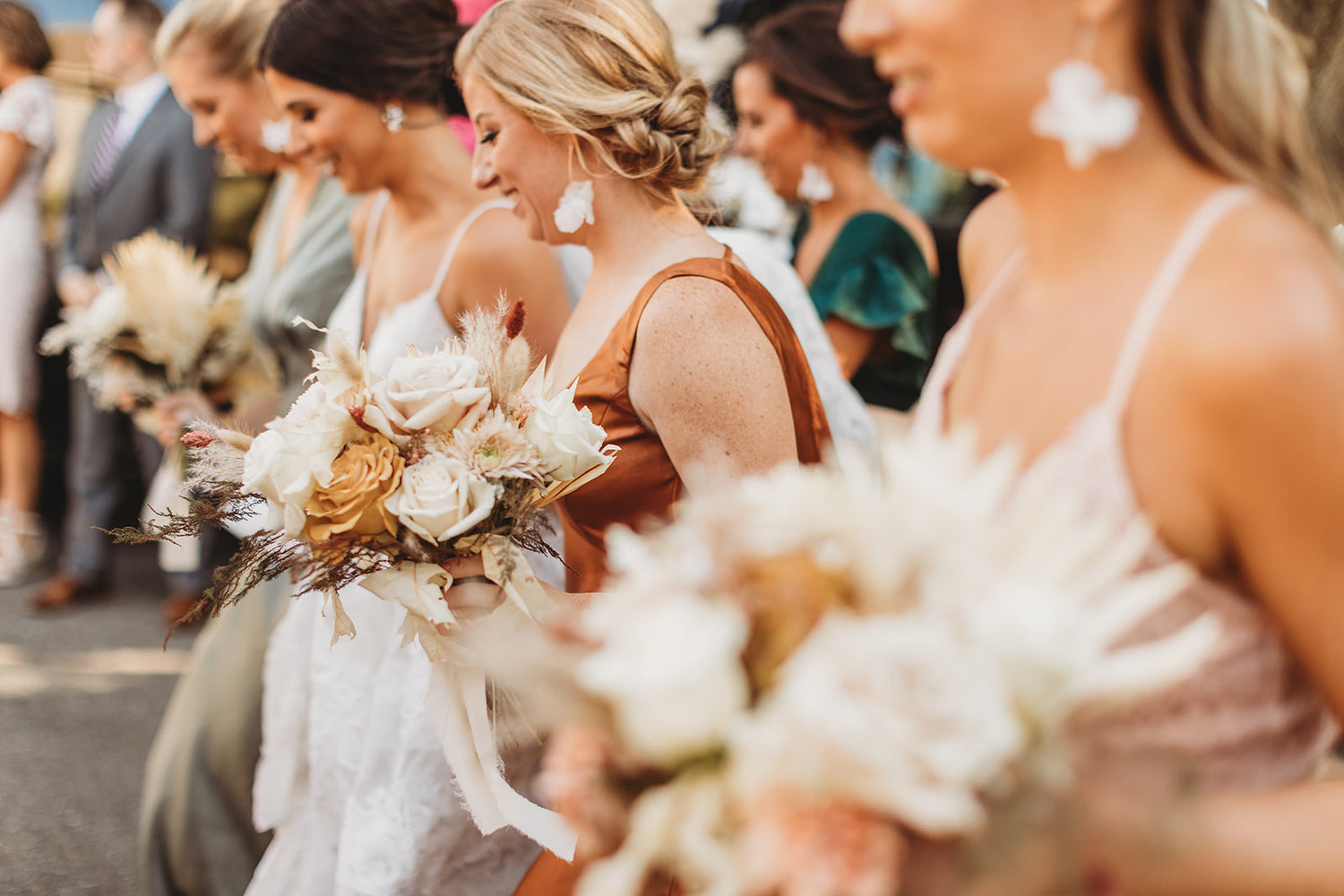 Weddings & Events
Click the link below to tell us about your special event. We would love the opportunity to celebrate your most joyful days! You should expect to hear from us within 72 hours.
Tell us about your Special Day!
Other special events? Give us the details in our link below to help make your special event a reality.