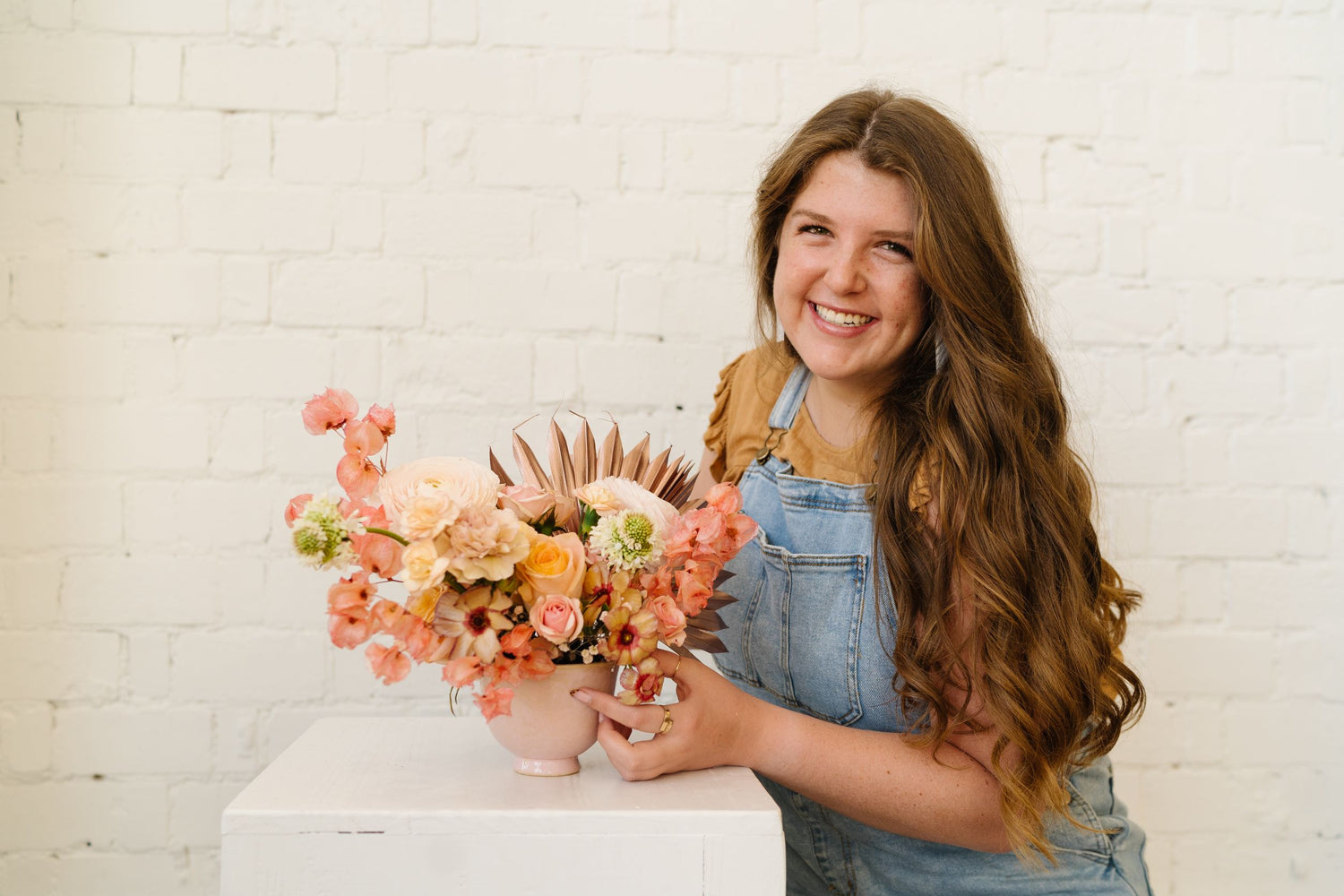 Get To Know Honeycomb Floral Co.
Honeycomb Floral Co. is not your traditional brick and mortar flower shop. We bring the flowers to you in the form of full service wedding floral design, flower workshops, and private flower bar experiences.

Learn More
We believe in celebrating every moment
Every moment is a gift, so we should celebrate any chance we get!
We believe in celebrating the big moments as well as the small ones and hope to get to be a part of your most special ones.